2020 South China International Corrugated Exhibition JYZ Draws To a Successful Conclusion
2020 South China International Corrugated Exhibition JYZ Draws To a Successful Conclusion
As the epidemic unfolds, we are all united
On the morning of July 22, 2020, Jingyinze Packing Machinery Co.,Ltd arrived as scheduled,Since the global outbreak of the COVID-19 , this is Jingyinze's first appearance at the Global International Packaging Exhibition this year. JYZ and Dpack participated in the joint exhibition, sounding the clarion call for forge ahead after the "epidemic" and writing a new chapter in 2020.
Whether it is the safety monitoring before the opening, or the meticulous arrangement of the booth. Under the call of the government and exhibitors, we safely and smoothly started the three days exhibition.
As the epidemic unfolds, we are all united,In Houjie, Dongguan, with the enthusiasm of the people of Guangzhou, we welcome the grand opening of the 2020 South China International Corrugated Exhibition.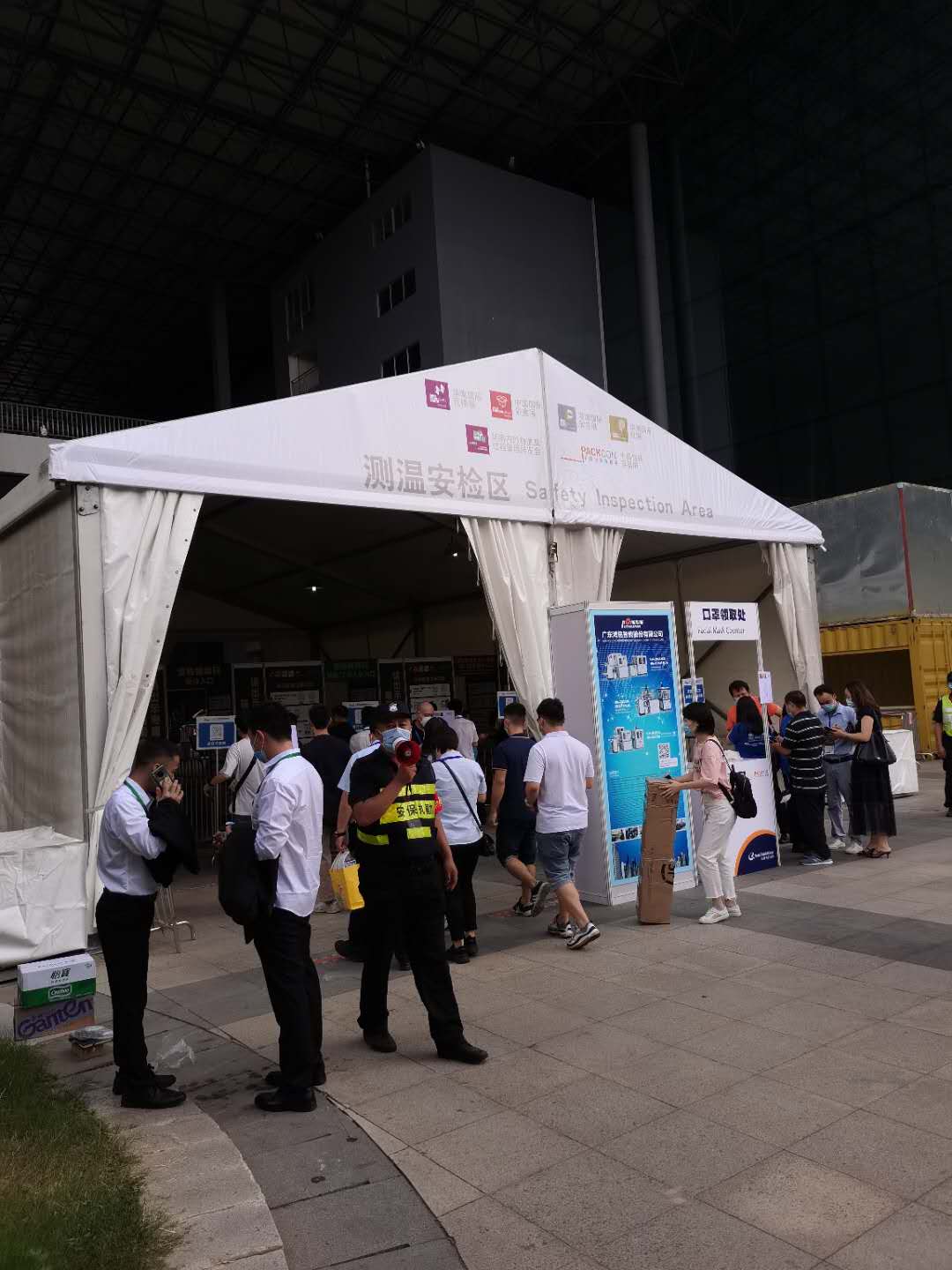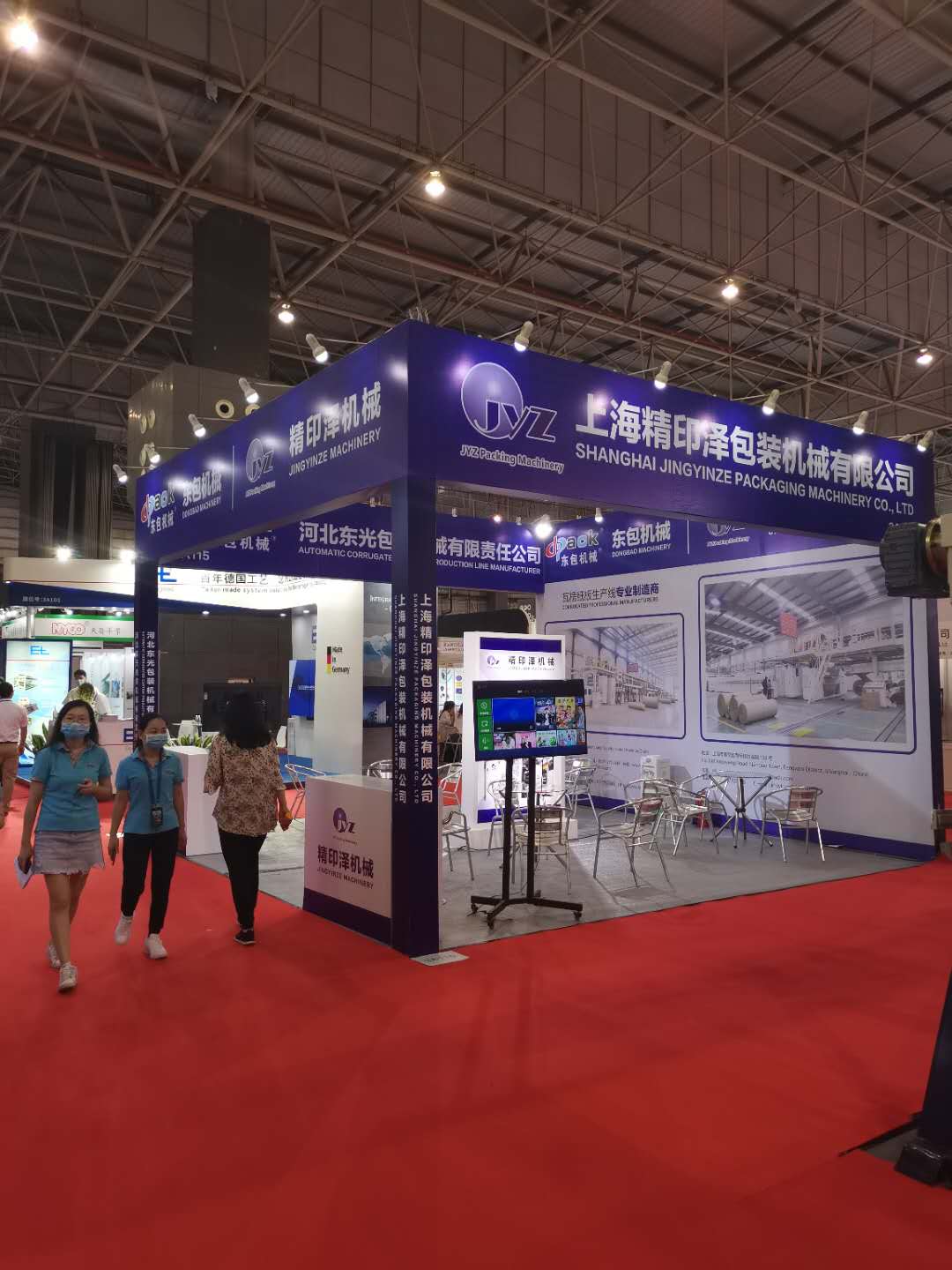 How does JYZ cope with audiences and manufacturers in overseas markets?
In view of the particularity of this exhibition, overseas visitors cannot be present. JYZ's management has formulated a strategic plan to deal with overseas audiences, namely: expanding online promotion and using a combination of online and offline brand marketing methods to achieve that even if overseas audiences are not present, the audience is still immersive. At the same time, it provides a variety of special targeted solutions for customers to refer to and choose, and real-time translation with other small language types (such as Russian, German, etc.), so that new and old overseas customers are satisfied without exhibiting.
During the exhibition
Although overseas audiences can only participate in the exhibition through mass media, such as Facebook, Twitter and other social software and social networking sites, the domestic customers are also in an endless stream.Sales general manager provides a variety of intelligent packing corrugated production solutions for all customers to solve the technical barriers to machine transformation.We also came up with the "Project Evaluation of the Feasibility of Corrugated Board Production Line" "Business Plan for the Recyclability of Corrugated Board Production Line" and other programs,After the exhibition, he visited the customer's plant and discussed the technical issues and project feasibility plan with the customer.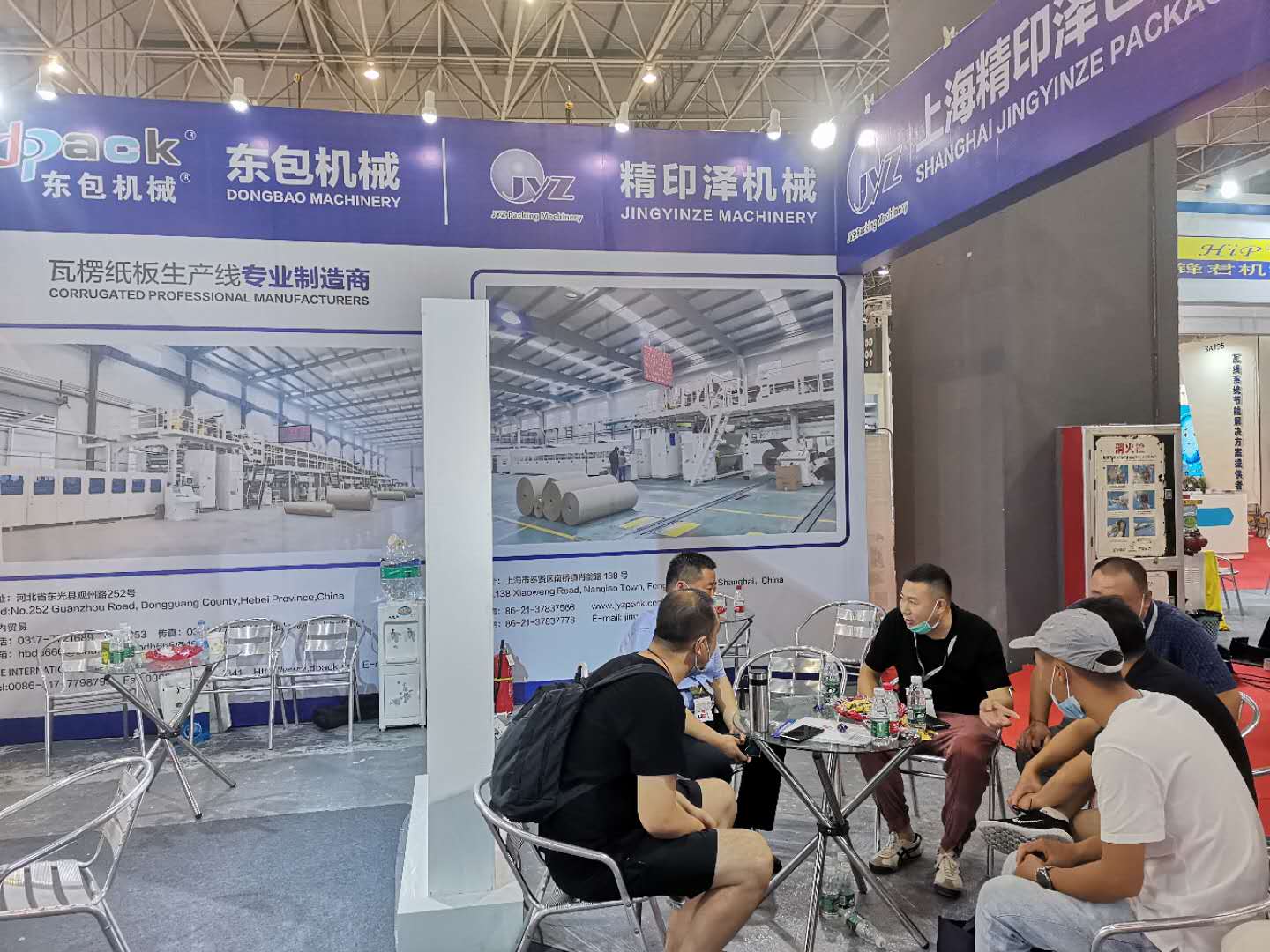 Blessing
JYZ wishes the world epidemic end soon, and overseas entrepreneurs in the packing industry to keep up with the next level.
We are waiting for you at the 2021 Shanghai International Corrugated Exhibition.