[Sales Tiejun Special Training Camp] consummation
Recently, our company has just finished the [Sales Tiejun Special Training Camp] organized by "Corrface Quanwatong" in Zhengzhou, Henan.After a two-day event, we had a closer exchange with the carton factory, and also demonstrated the intelligent packaging of Jingyinze Machinery.
In order to promote exchanges in the industry and set up a bridge for communication between machinery manufacturers and carton factories, Corrface has organized three special training activities for the sales force in Hangzhou, Chengdu, and Foshan, which have won unanimous praise in the industry.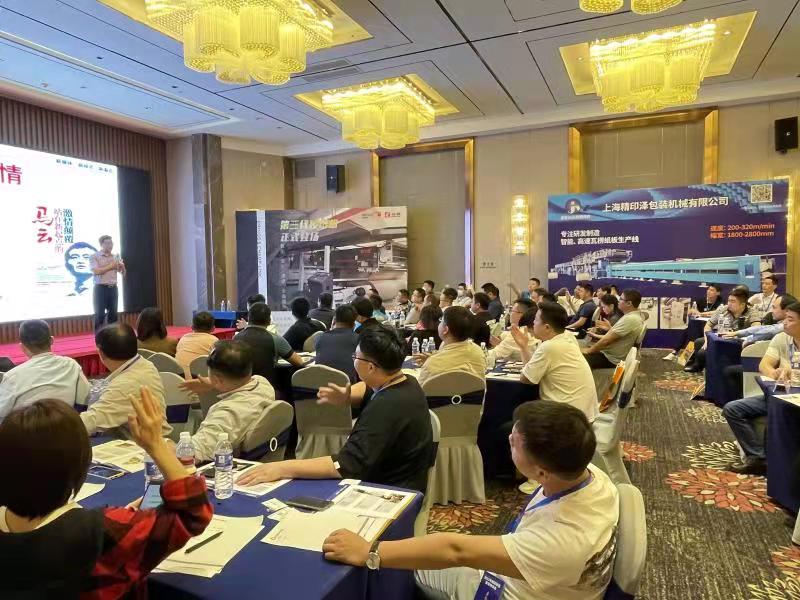 At the same time, at the event site, we had a face-to-face conversation with the carton factory and displayed the new series and new products of Jingyinze corrugated cardboard production line. Promoted the intelligent packaging and digital packaging of Jingyinze machinery.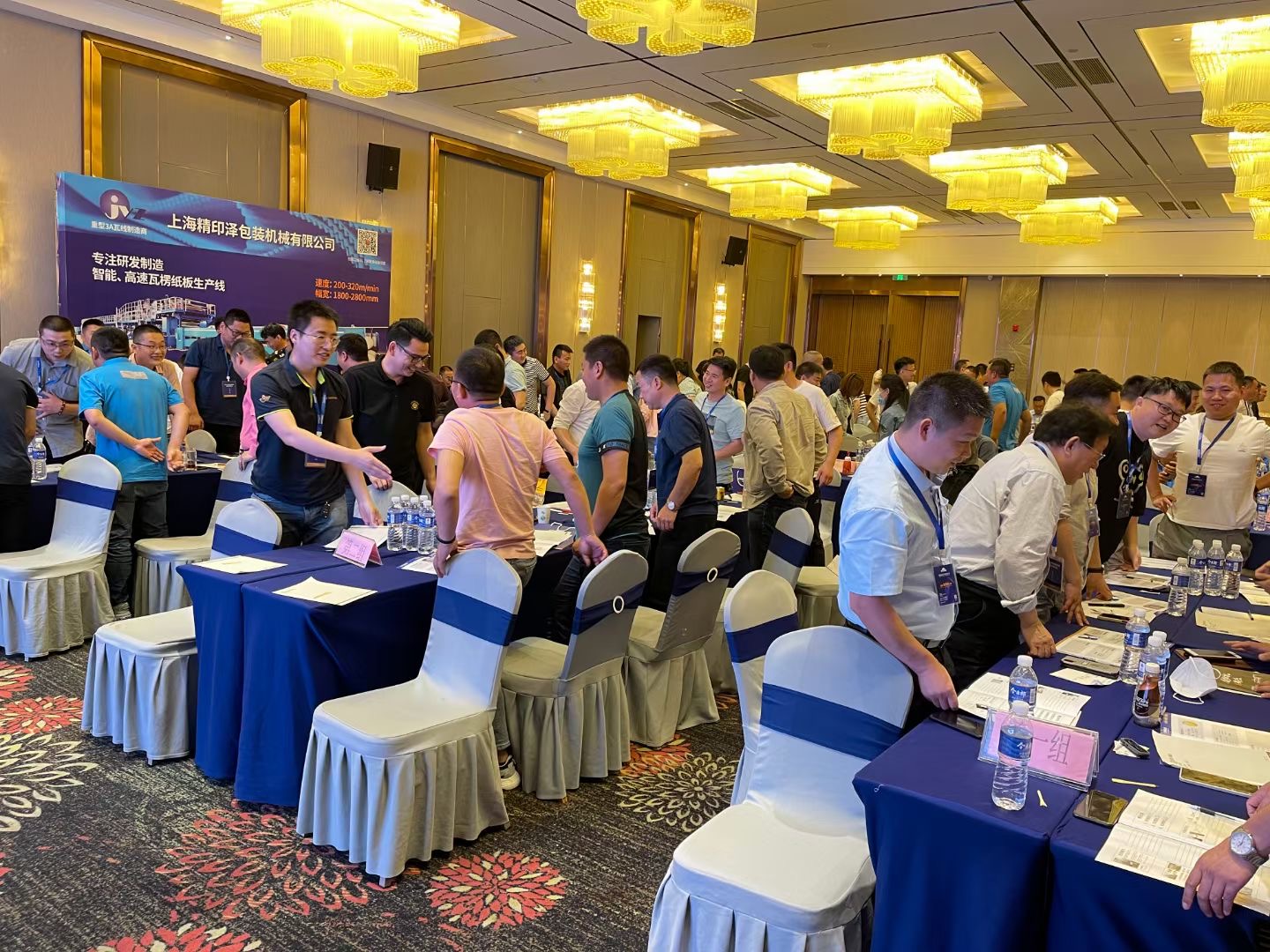 We hope that we will grow together, help each other, and jointly develop the future of the packaging market!
The Jingyinze team is working hard to perfect itself every day, looking forward to your visit at any time!