2021 China International Corrugated Exhibition Perfect Curtain Call, and Jingyinze Machinery Returns With Honor!
On July 17, with the praise of the audience, A grand event in the packaging industry-2021 China International Corrugated Exhibition Jingyinze Machinery ended perfectly.After this exhibition, JYZ Machinery not only demonstrated the application of the new series of new technologies in 2021, but also received unanimous praise from the packaging associations and customers.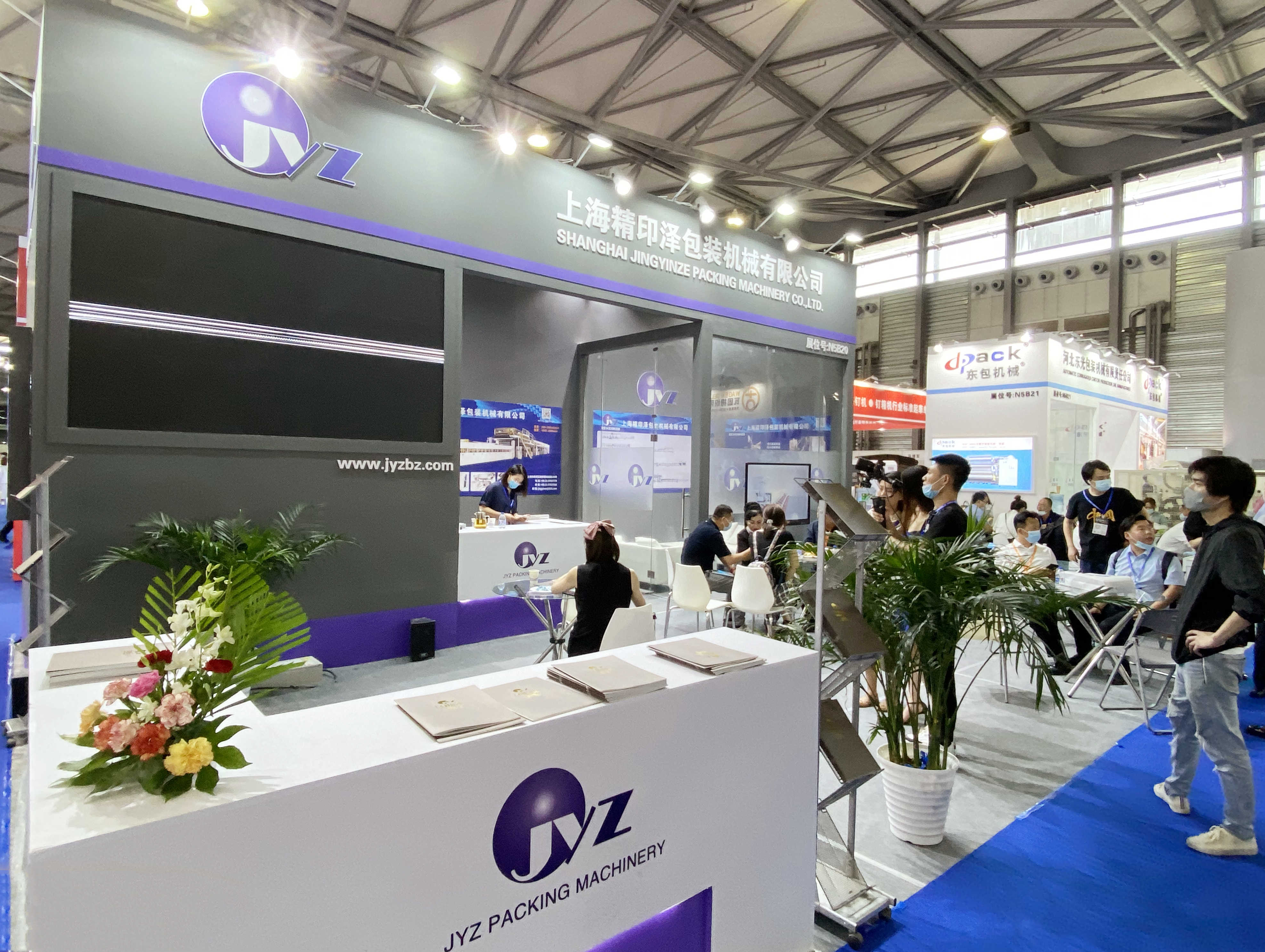 At 9:30 a.m. on July 14, the grand event opened on time. Our staff at booth N5B20 are already ready to go, ready to receive new and old customer.
At this exhibition, we displayed the new series of products in 2021, including the new cassette single facer machine, ID series gluing machine, heavy hydraulic mill roll stand, etc., after years of technological deposition technology and innovation,JYZ 2021 new series products not only integrate Italian technology, but also go further in the research and development of smart corrugated lines, attracting a large number of audiences and domestic and foreign self-media and public media.
Our computer control system is written into the touch screen, so that customers can better visit and try to operate, showing the intelligent management of corrugated line.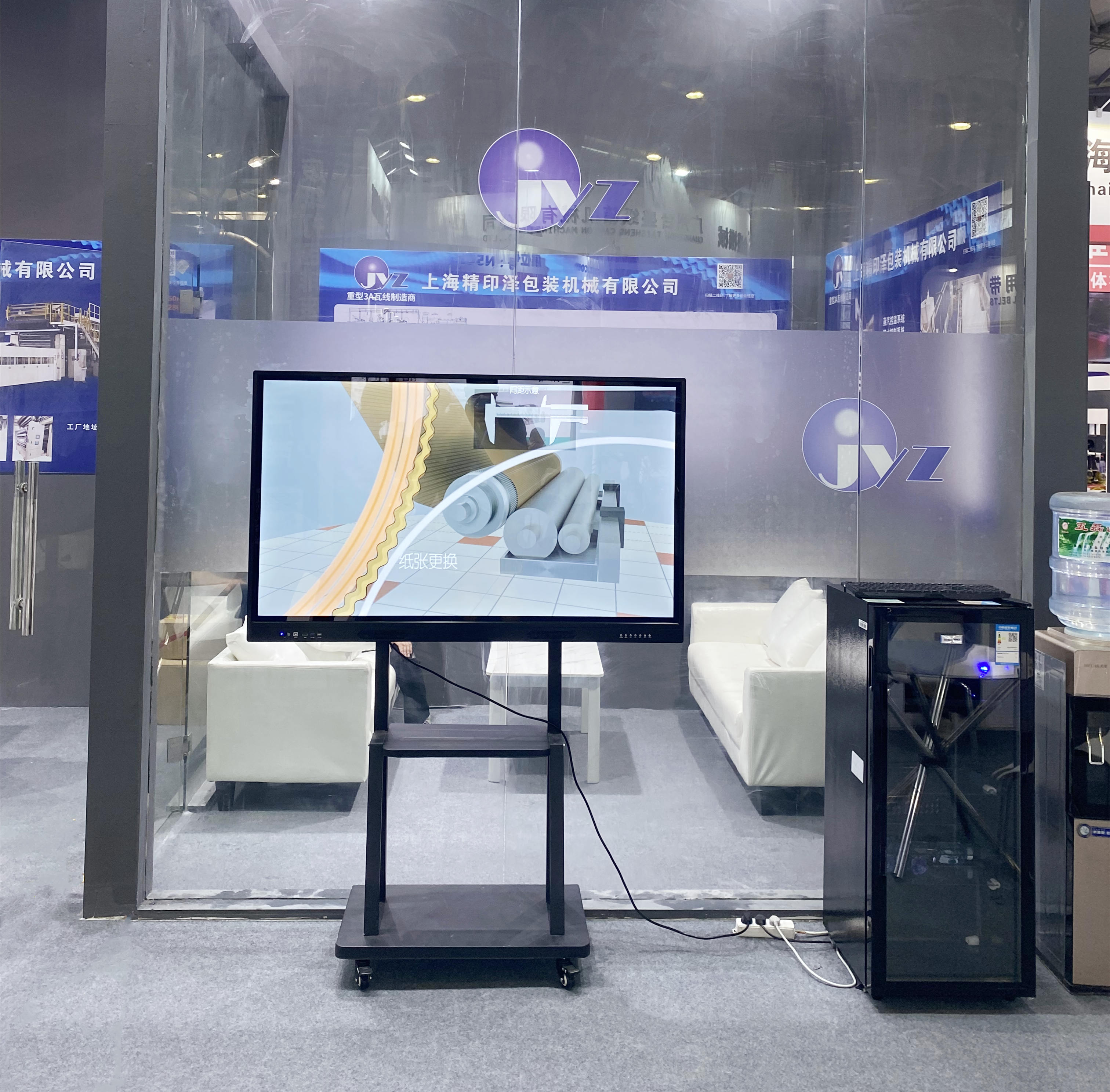 Double facer press plate Italian technology.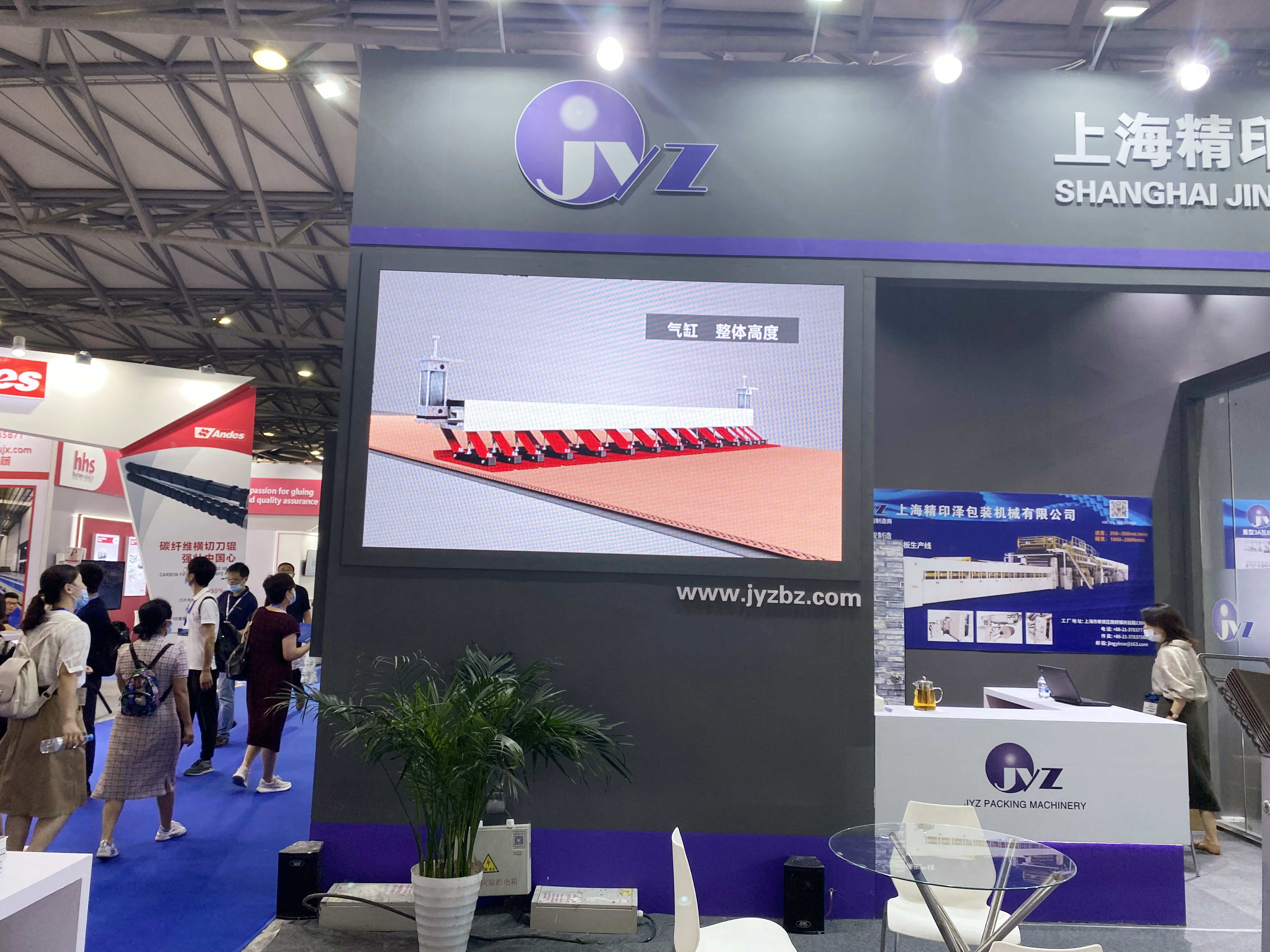 The 350 speed corrugated production line was installed in Hangzhou, Zhejiang Province, and the appearance of the new series is the first to see.
New cassette single facer machine, Italian technology double facer machine and ID series glue machine.
In addition, we also accepted interviews from the Reed Exhibitions tour group, appeared in overseas media, and actively participated in the "Overseas Online TAP Trade Matching" to enable online and offline exhibitions to be held simultaneously.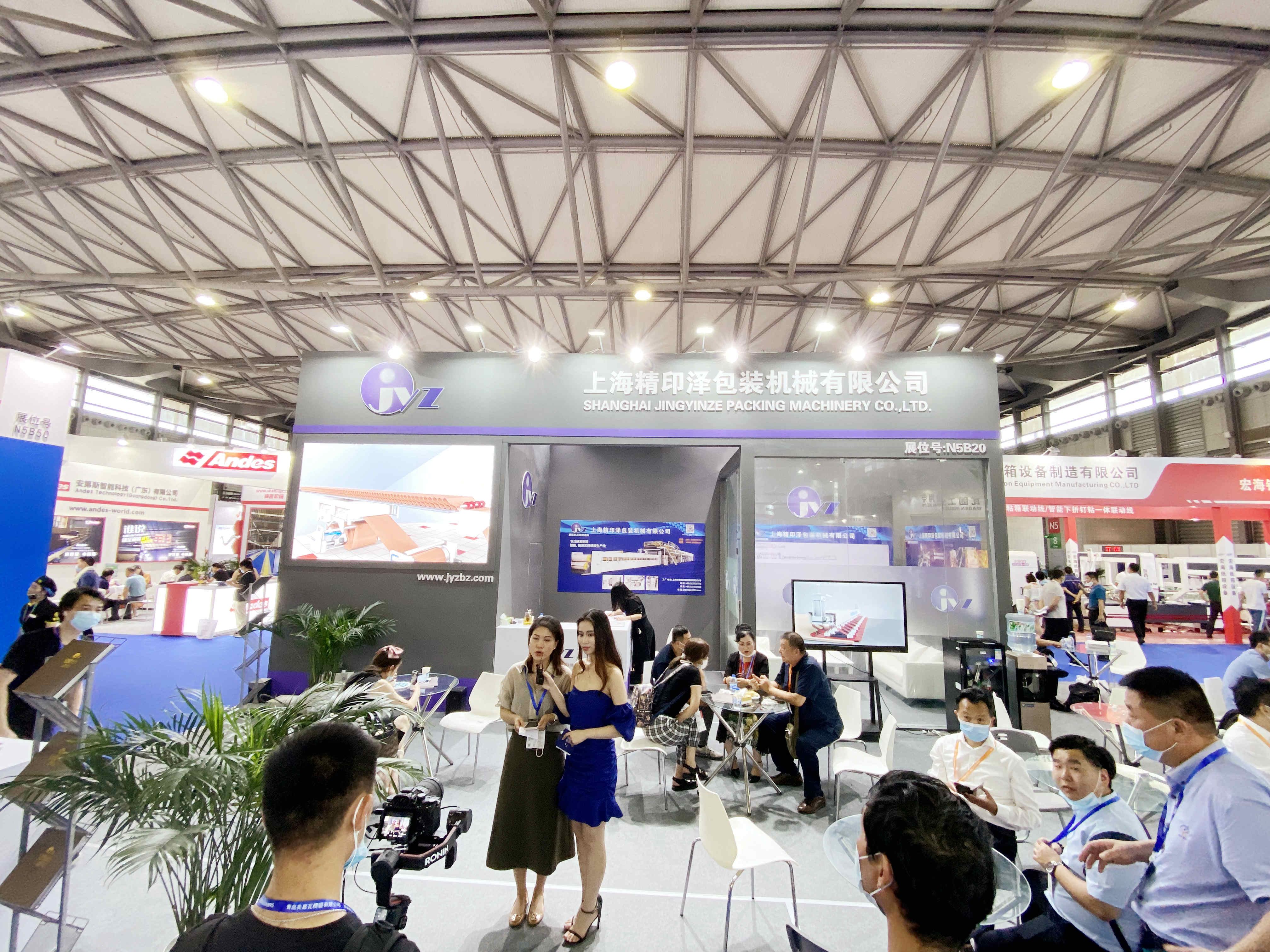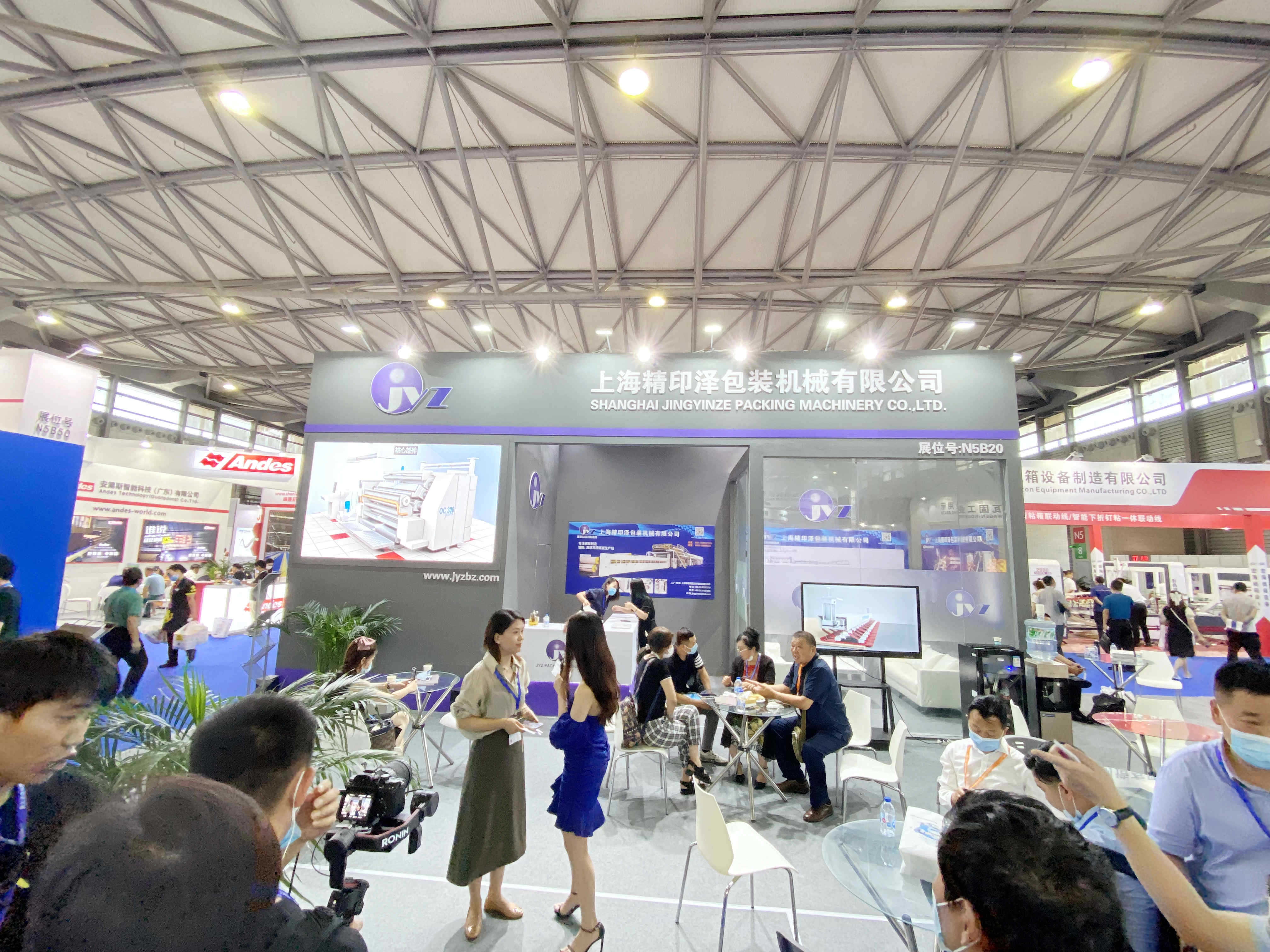 During the exhibition, our company also welcomed the leaders of Henan Zhengzhou Packaging Association and Jiangsu Packaging Association to visit, further enhancing the heat of the exhibition. We showed our factory, processing workshop, etc. to the leaders of the Packaging Association, and also showed the new cassette single facer machine, double facer machine, etc.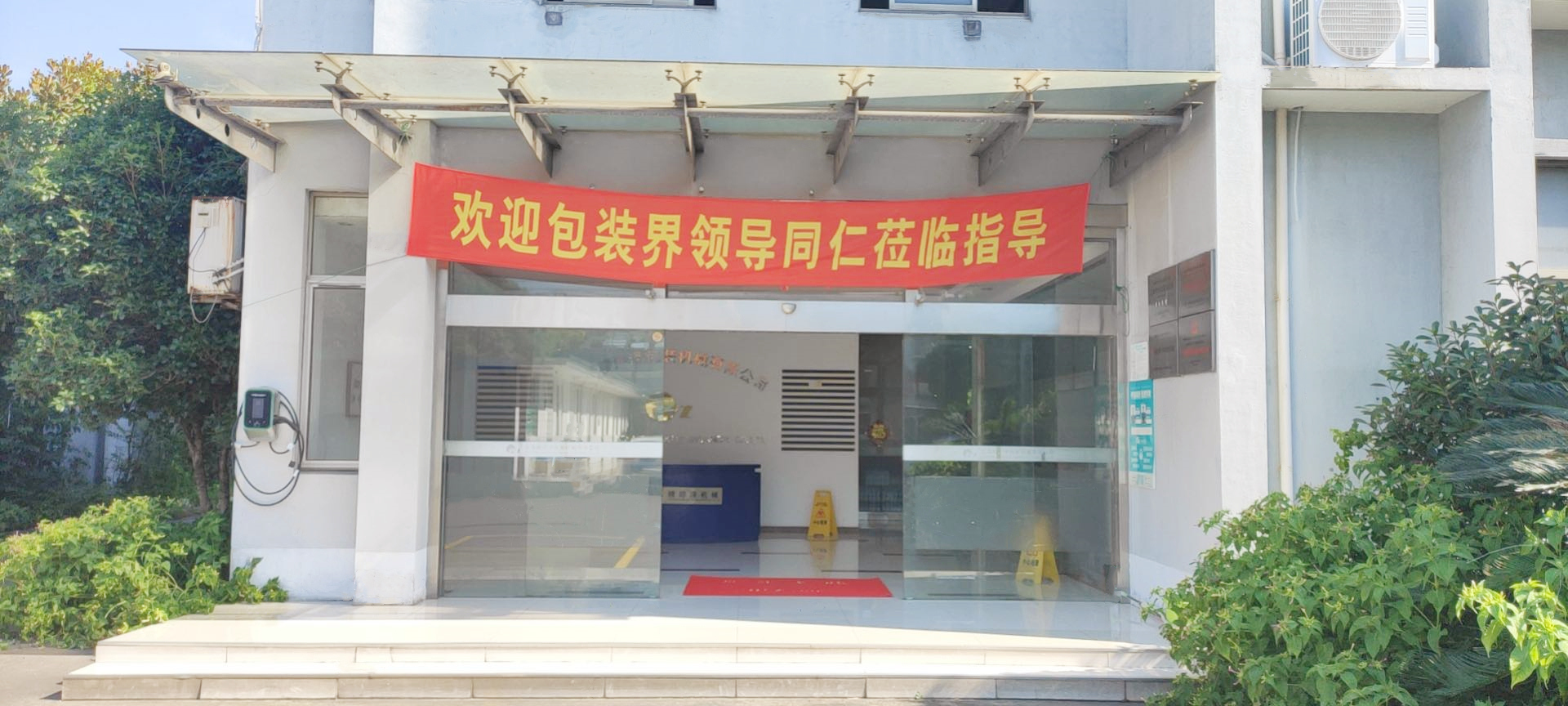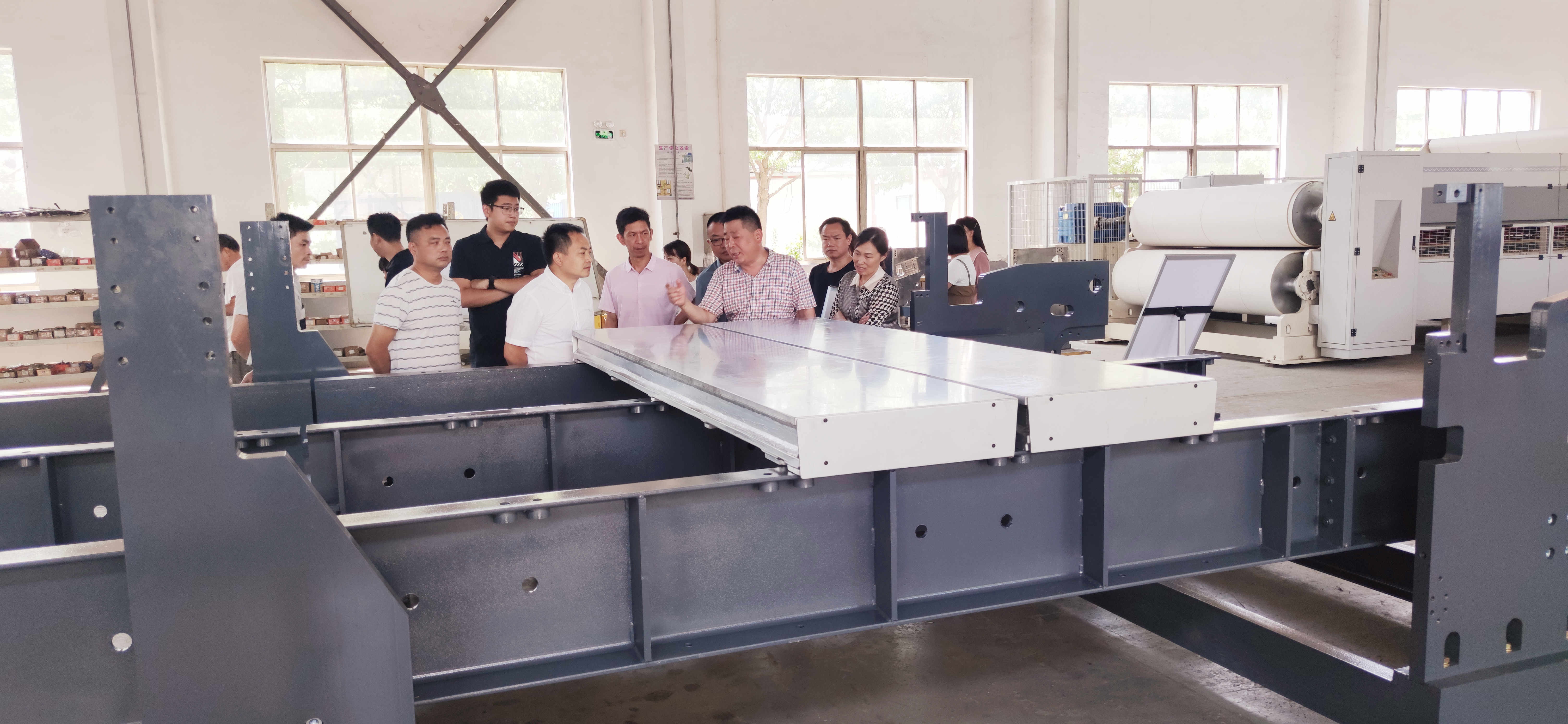 The 2021 Shanghai China International Corrugated Exhibition Jingyinze Machinery returned with a full load. Whether it is the release of new products or the application of new technologies, the Jingyinze team used practice and action to blow the horn of intelligent packaging in the new era. Let us look forward to the 2022 Corrugated Exhibition and gather in Shenzhen to continue writing miracles!